Your personal tutor

Anytime


Everywhere

Chooter is a new way to prepare for admission tests.
We research, analyse and plan your process so you don't have to.

Check out the TSA, BMAT and UKCAT practice app now:
---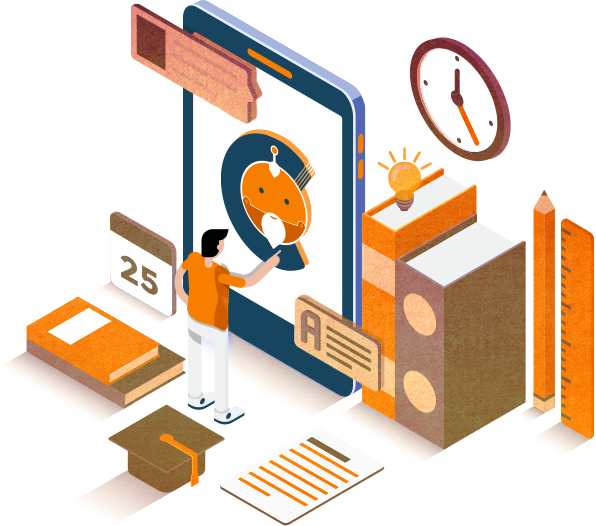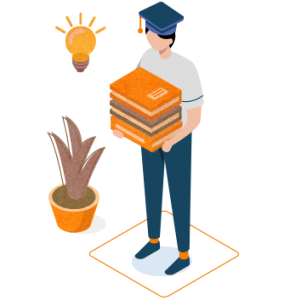 Experience
Through years spent successfully tutoring students for the hardest entrance exams in the country we have developed strategies to help students improve their performance across all areas measured by admission tests.
Data-driven
Even with years of experience, we don't rely on our own expertise. We carry out extensive data analysis on student preparation and using the latest machine learning technology we have developed a process that is personalised, reliable and right for you.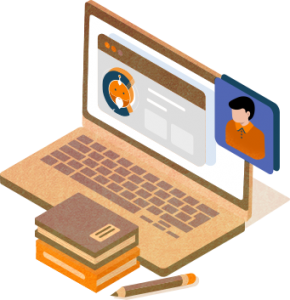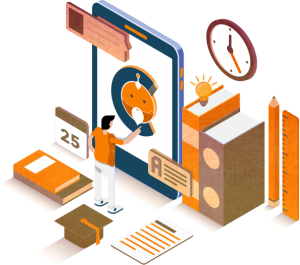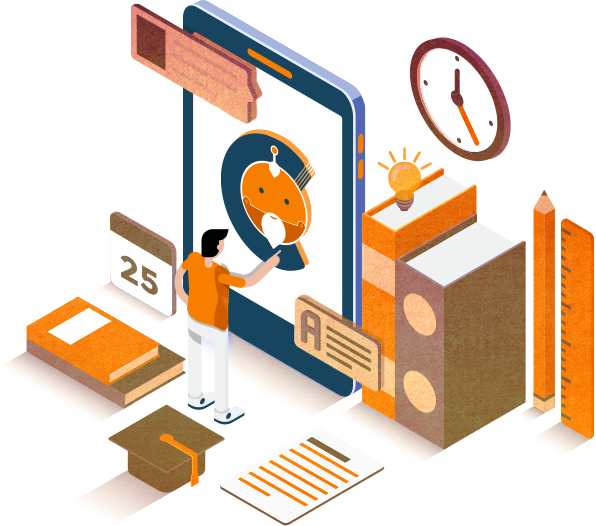 Gamification
As education experts we know that you learn better when you're enjoying yourself. That's why Chooter is developed to be fun and engaging for students studying for any test.
WE UNDERSTAND THE STRUGGLE
---
Costs
Tutoring for admission tests is expensive for students who want to perform their best.
Low quality
The quality of practice questions and guidebooks is poor and 75% of students surveyed are seeking extra resources.
Not on-demand
Tutors aren't always available when you need them most, especially in the last weeks before the exams!
What our users have to say
I improved my performance by over 50% in just over a week. My only regret is that I did not start earlier!
K. Liu, China
I was already performing well but I wanted a boost to my confidence and I also jumped up 5 marks too… the depth of understanding of the TSA that went into every lesson was so helpful. Thank you for everything
James P, UK
Games that assess student performance using hundreds of pieces of data
1.

Assess your needs

You start by filling out an assessment form that will help us understand where you can improve and how.
2.

Study smart, not just hard

Chooter uses questions that are based on real tests and years of tutoring experiencing with students.
3.

 Get better everyday

Chooter is an A.I.-based education platform. The more you use it, the better it understands your skills and weaknesses to give you the practise, tips and tricks that you really need.
We guarantee satisfaction. If you don't see the results you want, you'll receive a refund!
When it comes to your future, you shouldn't be left guessing.
Sign up now to get instant access to the app and take the next step towards your future.