Chooter is creating a formula for success
and we need your help...
---
Our Story
Chooter is an education platform which uses artificial intelligence techniques to produce the absolute best course possible. The project started as a way to give students a way to practice for tests for which there were a lack of resources. The odds are stacked against students who don't have enough preparation or information on how to prepare. We came together as a team of Oxbridge graduates, experienced tutors and technical wonders to design a tutor that would be available to anyone at any time. We can't wait to introduce you to the new face of tutoring.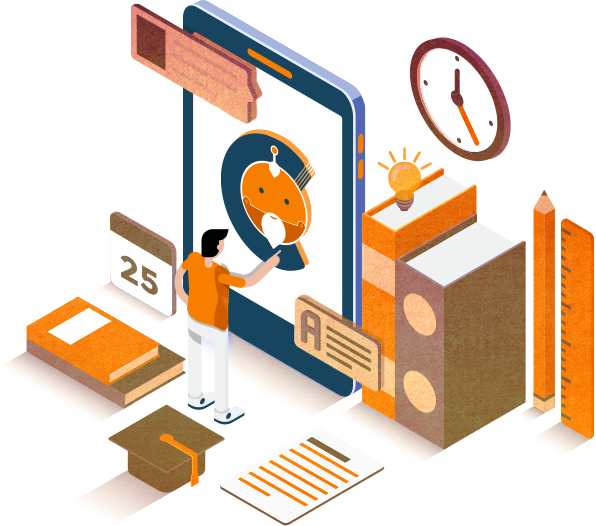 Our Project
We are currently mid-production of the Chooter platform and our aim is that it will be able to reliably and accurately improve your performance on those aptitude tests and entrance exams that everyone currently struggles with so much. It will take a little time and patience before our tutor has enough experience to be able to meet our very high standards. While we do our best to put our tutor through its paces please feel free to sign up for early testing take advantage of all of the advice available and reach out to us with any questions you might have.
Subscribe to our newsletter for exclusive updates
1.

Assess your needs

You start by filling out an assessment form that will help us understand where you can improve and how.
2.

Study smart, not just hard

Chooter uses questions that are based on real tests and years of tutoring experiencing with students.
3.

 Get better everyday

Chooter is an A.I.-based education platform. The more you use it, the better it understands your skills and weaknesses to give you the practise, tips and tricks that you really need.
If you're a student planning your future, don't wait another minute.
Take the initial assessment so we can get to know you and help you start your journey.